First Pro-Israel Conference in Iraq Attracts Hundreds
'A lull not a loss': Islamic State is rebuilding in Syria,
say Kurdish forces
Vatican accused of tax evasion in Jerusalem
IDF Intel chief: Iran enriching ever more nuke material,
but we'll constrain it
Iran, EU to meet in Brussels on restarting nuclear talks
La Niña has arrived and will stick around. Here is what
that means for the dry Southwest and US hurricanes
Coming soon, a surprise billing law may have
unintended effects on health care
Some observers have speculated that the law will
have the unintended consequence of shifting costs
and leading to higher insurance premiums.
As Biden ponders more regulations on energy
producers, gas prices reach new heights
White House Begs Oil Companies for Cheaper Fuel
Days After Joe Biden Boasted About Suspending
Drilling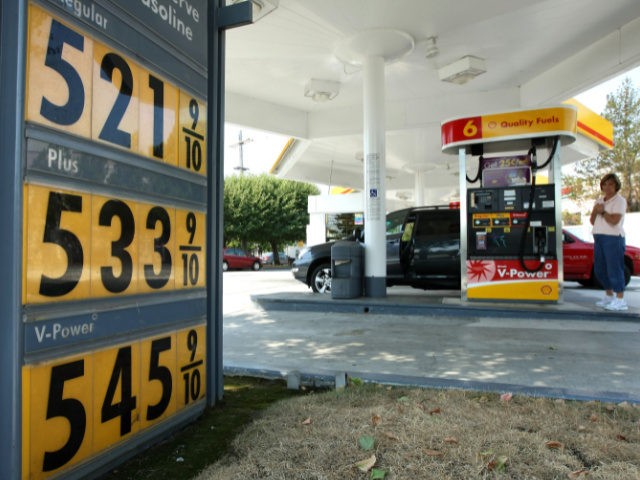 TN joins growing list of states with parents voicing
concerns over graphic contents in school libraries
I refuse to accept the current state of the church
Horowitz: FDA prints false label implying 'Comirnaty'
(Pfizer) vaccine PREVENTS COVID
Facebook Is Building An AI That Can See And
Remember Like A Human
Price pinch: global economy caught in perfect storm
Feds to Americans: Expect your heating bills to soar
big-time this winter — as much as 54%
God is Shaking the World !! Biblical Events !