Biden 'appeasement' may force Israeli military action
against Iran, Pompeo warns
REPORT: Secret meetings may lead to Israel accepting
Iran as nuclear-threshold power
Which Muslim countries will be next to make peace
with Israel?
Pro-BDS Google, Amazon workers call to cancel
billion-dollar Israel contract
US, Israel say they are exploring a 'Plan B' for Iran
Report: Iranian VP threatens to hold Iran's 10,000
Jews hostage
TRUTH COMES OUT: Why Palestinians are
'Excited' to Work in Israel
Vladimir Putin says Russia is not using energy as
a weapon
What Does Taliban Takeover In Afghanistan Mean
For China? – Analysis
Kim Jong Un Announces North Korea Seeking
'Invincible Military', Blames U.S. For Tensions
American is fading...
Should Israel change its superpower sponsor?

Dark times over America
It's time for Israel to reassess their relationship and
seek a different superpower/empires to partner with.

UN Report Suggests Criminalizing Criticism Of
LGBT Ideology

Americans Are Going To Be Absolutely Shocked
By The Empty Shelves That They See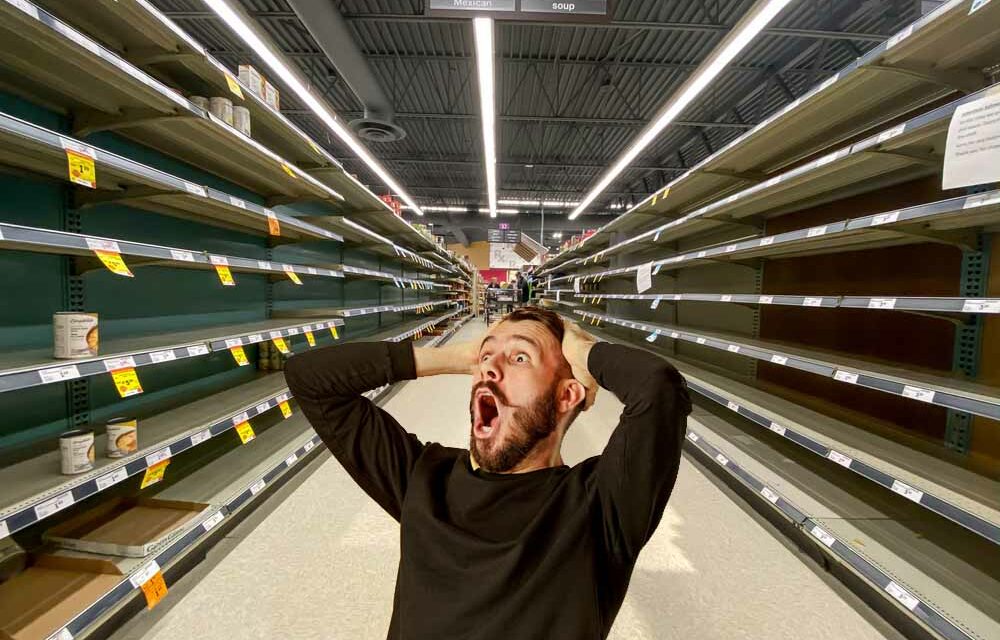 Social Security checks getting big boost as
inflation rises