2 killed in airstrike in Syria attributed to Israel

Merkel Calls on Iran to Return to Negotiations on
Nuclear Deal

Taliban rules out working with US against Islamic State

It's time to close the religious vaccine objection loophole

The Mainstream Media 'Absolutely' Gets Christianity
Wrong, Fox News' Chief Religion Correspondent Says
==========================================

[From Glorify Him:
Since I drink my a.m. coffee reading this may I kindly
request that we just have one day of good news with
pictures of baby animals or something else that isn't
catastrophic?]

For You, Glorify Him...



Some of the Greatest Quotes of All Time: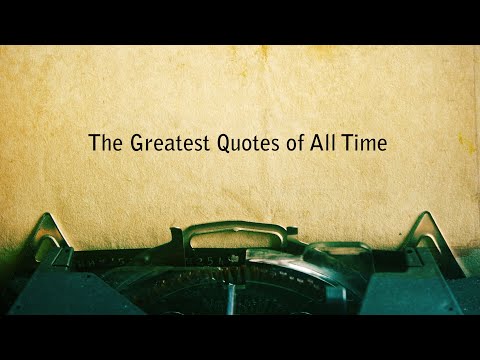 Prison Inmates Learned to Quilt and Now Make
Amazing Personalized Gifts for Foster Care Children
Knowing firsthand the feeling of being forgotten by
society, the inmates who participate in the quilting
circle strive to personalize each quilt for foster care
kids to let them know someone cares; that they're
not "throwaways."
Happy Signs Spread Smiles for Miles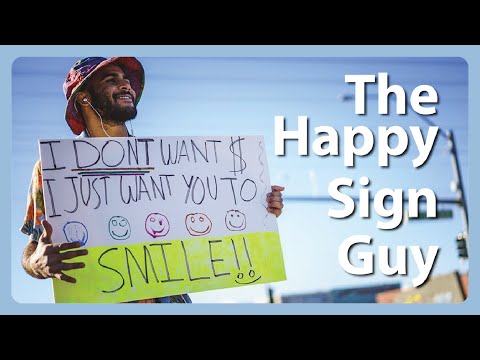 Warm and Comfy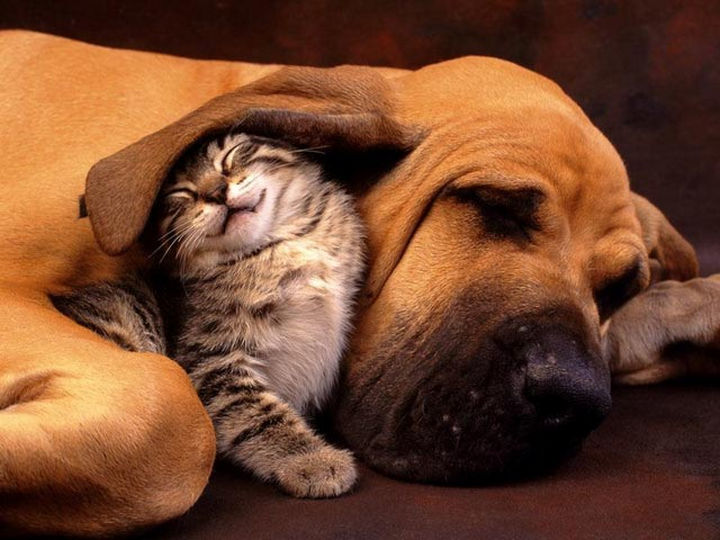 Can You Feel the Love?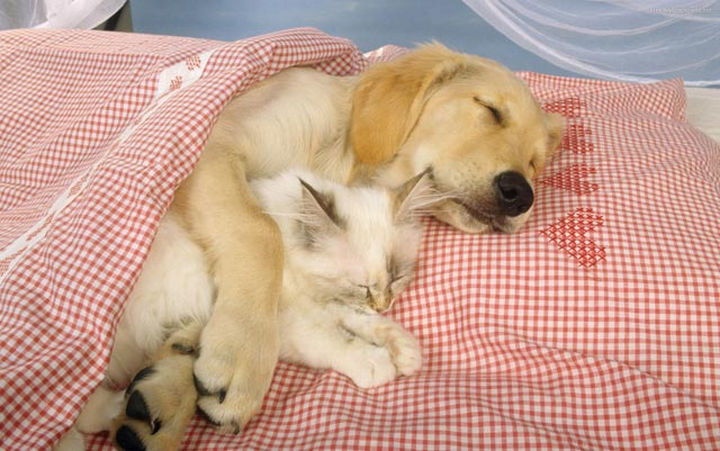 Taking a Nap on the Farm