Arctic heat record is like Mediterranean, says UN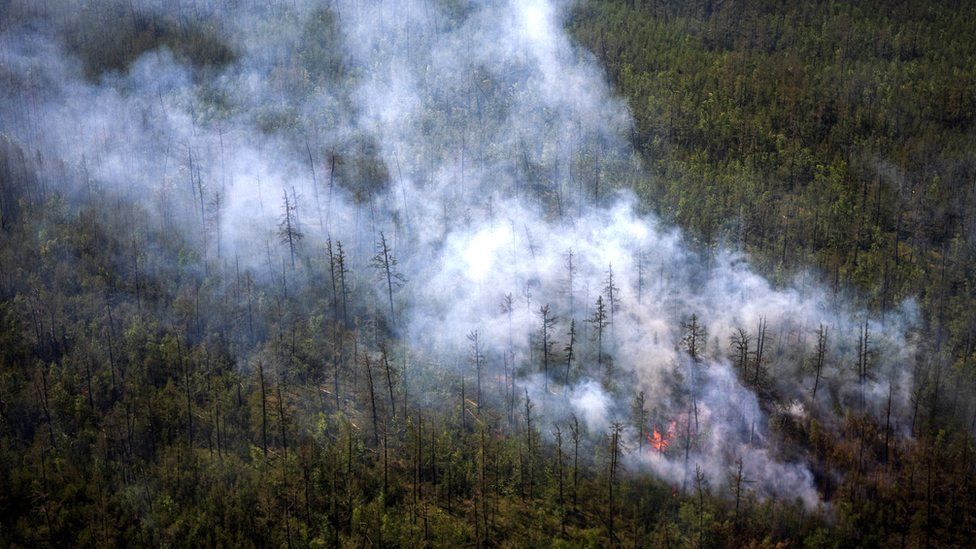 Wildfires have been made more severe by high temperatures
and strong winds in the Arctic (Getty)
The highest temperature ever recorded in the Arctic,
38C (100F), has been officially confirmed, sounding
"alarm bells" over Earth's changing climate.
New Details Emerge on Israel's Anti-Chemical Weapons
Airstrike in Syria
U.S., Palestinian officials hold first economic dialogue
in five years -State Department
Olaf Scholz: Who is the new German chancellor - and
what will his coalition government mean for Europe and
the UK?
Tourists, Not Spies, Now Visit Formerly Super-Secret
Soviet Facilities
Russia says it may be forced to deploy mid-range nuclear
missiles in Europe
Russia's Putin laments Soviet collapse, says he moonlighted
as a taxi driver to earn money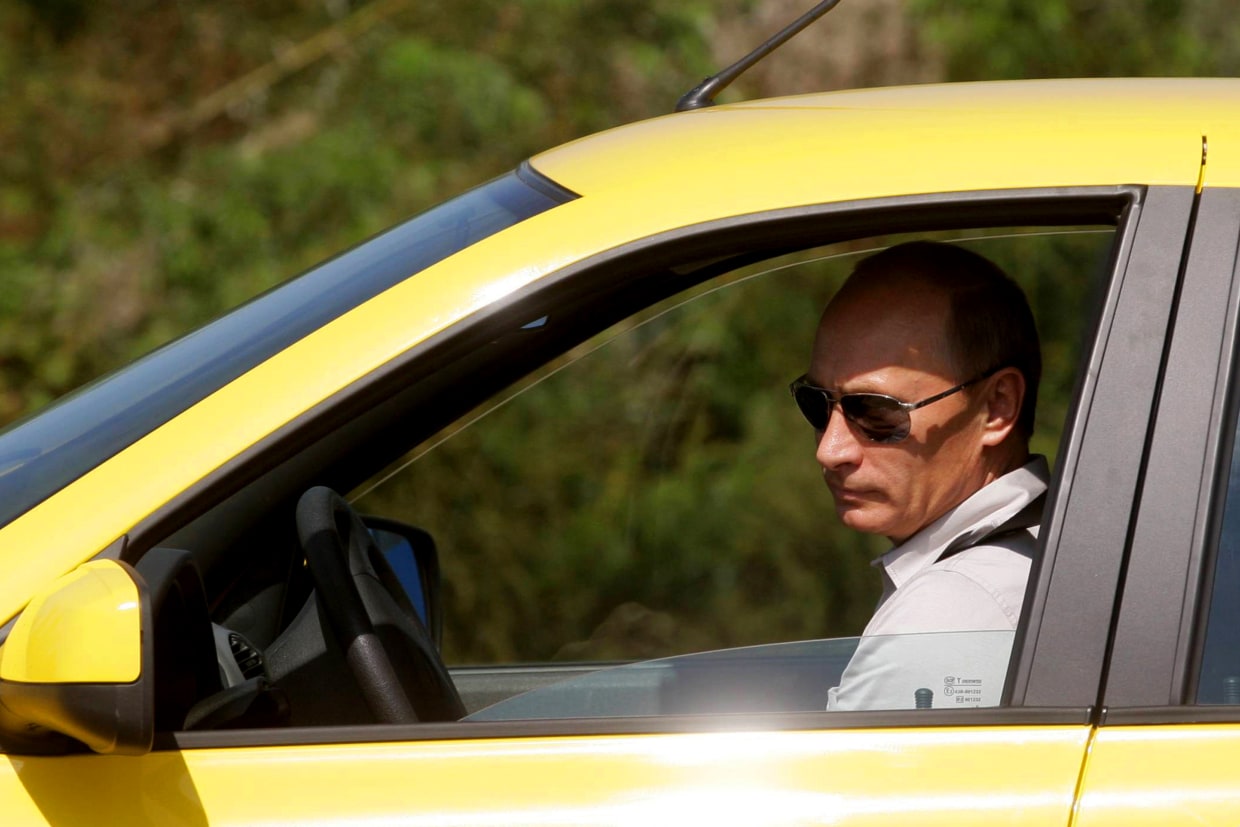 China and Russia Announce They're Teaming Up in
Response to 'Aggressive' Biden Admin Rhetoric
Chinese hackers are exploiting 'fully weaponized' software
vulnerability which is causing 'mayhem on the web' and
poses a threat to internet-connected devices worldwide,
experts warn
Experts say the 'Log4shell' flaw is the biggest threat to the
internet in a decade
China's new military base in Africa: What it means for
Europe and America
A permanent Chinese military installation in Equatorial
Guinea is the culmination of nearly a decade's investment
in Africa – and will not be the last of such bases on the
continent's Atlantic coast
Why the US Army and Marines Are Preparing for a
War with China
The International Consensus on How to Prevent a
Nuclear Iran That Is Never Discussed in the US
So, what is this international consensus? Simple:
a nuclear weapons-free-zone in the Middle East,
where all nuclear materials would be under the
direct control of the International Atomic Energy
Agency.
U.S. Senate advances toward boosting debt limit
to $31.4 trillion
Is a new kind of religion forming on the internet?