The Latest Target of Anti-Israel Academics?
The Negev
"SOS" in the Negev Desert, formed by a couple who
got lost in southern Israel. (Courtesy: Israel police)
WATCH: 'You see Moses and the spirit of Israel in
America,' says Netanyahu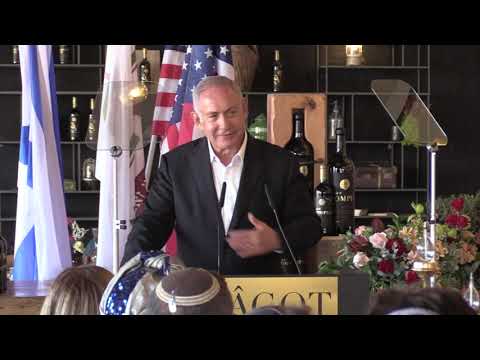 Iran Plans Large-Scale Air Defense Drill
Iranian Air Defense unit. Photo Credit: Tasnim News Agency
Iran hacked US and Israeli defense tech companies -
Microsoft
More than 250 Microsoft Office 365 accounts linked
to the US, EU and the Israeli government were hacked
into through extensive password spraying. In addition,
Persian Gulf ports of entry and global maritime
transportation companies with business presence in the
Middle East were also targeted.
In Iraq Election, Shiite Cleric Who Fought U.S.
Strengthens Power
ISIS finance chief captured by Iraqi forces, Iraq
PM says
Afghan economy near collapse as leaders grapple
warily with Taliban
Drugs, arms, and terror: A high-profile defector on
Kim's North Korea
'The Perfect Police State': China's Digital Dictatorship
Goes Global
China has more than 415 million surveillance cameras
deployed throughout the country, making its population
by far the world's most-watched. And now Beijing is
using digital currency, social security cards, social
credit systems and online interactions to keep an even
closer eye on its citizens.
'Build Back Better World:' U.S. races to counter
China's 'predatory' Belt and Road initiative
America and its allies are scrambling to establish a
global infrastructure funding mechanism to counter
the trillions of dollars China has spent to build
projects and buy influence around the world through
what U.S. officials describe as Beijing's "mercantilist"
and "predatory" Belt and Road development lending
initiative.
World Turns Blind Eye To Intensifying Genocide
Of Nigerian Christians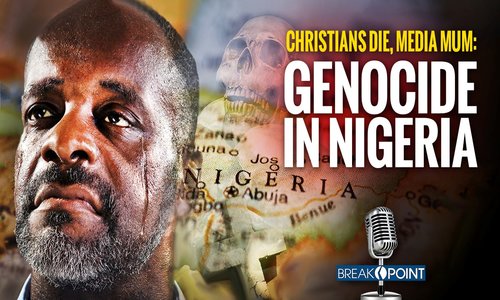 Gatestone Institute
New Ethnic Studies Plan in US State has Jews on
Edge, Here's Why
Report: Texas border is wide open following retreat
by National Guard
Get a Life Ministries
Currency Of The Antichrist? The Power to Control
How Money Is Spent
Enter "Central Bank Digital Currencies": the main-
stream answer to bitcoin. For those who have never
heard of them, "Central Bank Digital Currencies"
(CBDCs) are exactly what they sound like, digitized
versions of the pound/dollar/euro etc. issued by
central banks.
'We Have No King but King Jesus': 101 Ohio Pastors
Push Back Against Vaccine Mandate in Open Letter
to Biden
The Time To "Get Prepared" Is Almost Over
Lawsuit: Military service members 'are not the
property of the U.S. Government'
New Orleans Saints Austin Carr Retires from NFL:
'I'm Committed to following the Voice of God'