Bennett to UN: Modern-day Israel brought Bible to life
Rabbi banned from Temple Mount for 'not praising the
police'
Massive facility overseen by Pope Francis to pave the
way for a "One World Religion" in 2022
A virtual model of the future Abrahamic Family House in Abu Dhabi.
The cultural landmark in the UAE capital, which includes a
synagogue, a church and a mosque, is meant to be a beacon
of understanding and peaceful coexistence, inspired by the
Document on Human Fraternity.
Crop Failures in Russia Point to Serious Shortages of
Bread and Potatoes Ahead
Germany's Political Parties Bargain to Determine Next
Government
Do Euro warriors need Captain America?
This debate, which began in the Cold War's early days,
is now heating up again across Europe.
Kamala Harris praises student for expressing her 'truth'
in anti-Israel rant (her confusion continues)
Wells Fargo must face shareholder lawsuit alleging
compliance failures
A federal judge on Thursday rejected Wells Fargo & Co's
bid to dismiss a lawsuit accusing the fourth-largest U.S.
bank of defrauding shareholders about its compliance with
consent orders from U.S. regulators governing its conduct.
Biden can't budge fellow Dems with big overhaul at stake
How the COVID-damaged economy surprised Adam Tooze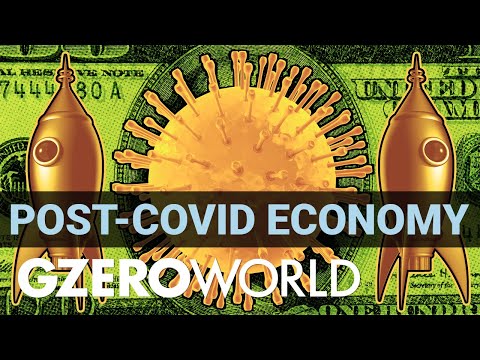 Hawaii's Kilauea volcano erupts, lava fountains form in park
California enacts law to strip badges from bad officers
Free Speech Has Consequences, but Should Firing Be One?
The workers who keep global supply chains moving are
warning of a 'system collapse'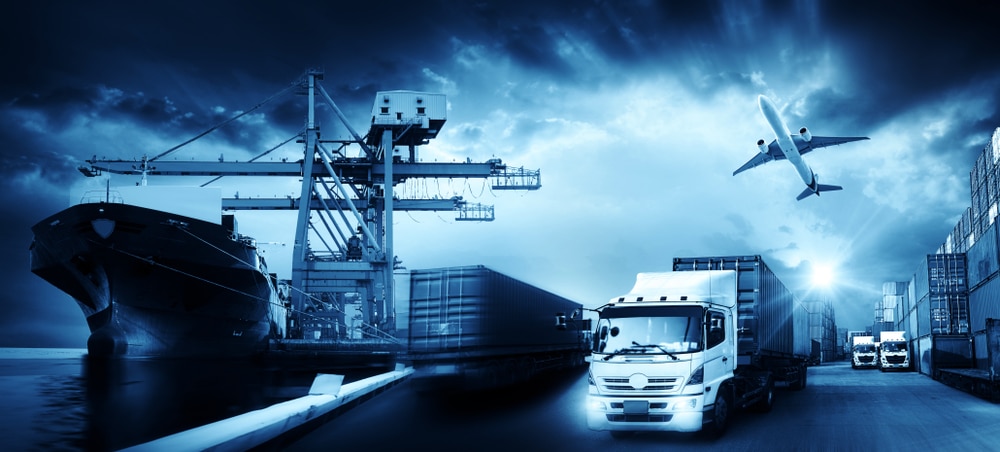 You think vaccine mandates are controversial? What if
the police pinned you down and injected you?
You know inflation has come when Dollar Tree has to
raise their prices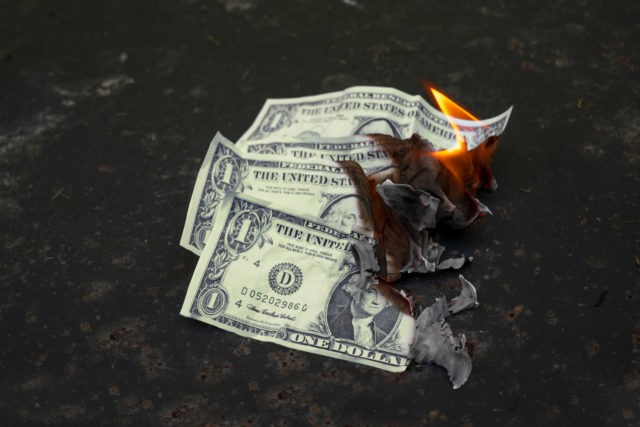 Inside the shocking survey showing majority of US
Christians don't believe Holy Spirit Is real