antifa (anti-fascist- a lie if ever there was one) is not present only in a few cities, lnly in the Untied States.
Of course, as is easily discernible through their revolutionary tactics and stated goals, their goal is to usher in chaos whereby a society cannot function well; to get a society to a point of focusing on survival which disallows the ability to grow and prosper.
Mankind is, by design, to be subject to leadership: God, the Creator. In the absence of belief in God and absence of belief, should one believe there is God, that He actually does something real in life, in the midst of chaos, he will subject himself to anyone or anything that seems to offer safety and security.
That is the how and why of leftist ideology. And it works.
This is excerpted from a longer interview that is very interesting with points that are important to be aware of. The full interview, if I can find it besides a paid subscription to BlazeTV, will be posted.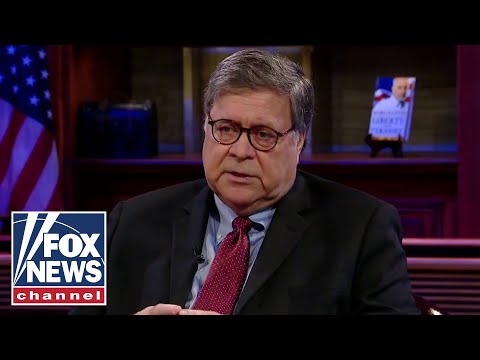 Issachar